Come check out our take-out restaurant and enjoy great Asian fusion food!
Sometimes when you want to enjoy delicious food from a restaurant, you don't want to deal with the crowds or be forced to socialize when you're not in the mood. We get that! You should be able to eat without feeling stressed, and we're here to make sure you can.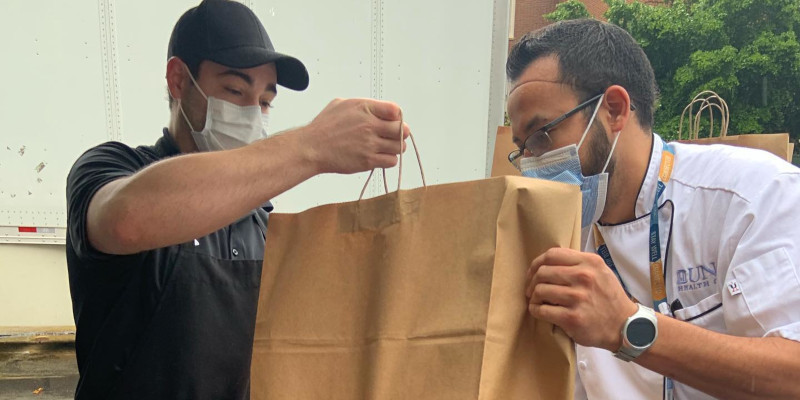 If you're in Durham, North Carolina, Sushiōki® is the take-out restaurant you're looking for. We've been here for a few years now, and we're proud to be recognized as one of the best sushi restaurants in the area. Our take-out restaurant specializes in sushi burritos, which are essentially just large, uncut sushi rolls that can be hand-held for sushi on the go. Our rolls are hand-rolled upon order, and we always use the freshest ingredients, like delicious salmon, tuna, chicken, beef, shrimp, crab, cucumber, pickled daikon, lettuce, avocado, ginger, carrots, and more.
In addition to sushi burritos, we have Hawaiian poke bowls and a wide variety of unique extras like bulgogi wonton nachos, spicy tuna wonton nachos, pork rinds, rice chips, Asian cucumber salad, and toasted seaweed. Just check out our menu, where you can also find several gluten-free or vegan items if you have dietary restrictions or preferences.
If you're interested in giving our take-out restaurant a try, don't wait. Contact us to learn more or order takeout now. We can't wait for you to try our delicious sushi burritos and bowls in the location of your choice.
---
At Sushiōki®, our take-out restaurant serves those from Durham and Research Triangle Park, North Carolina.
Similar Services We Offer: